As we all know,Laughter is a strong medicine for our mind and body.Laughter is a powerful antidote to stress,pain and conflict.Nothing work faster to bring the mind and body back into balance than a good laugh.
A good hearty laugh relieves physical tension and stress,leaving your muscles relaxed for up to 45 minutes.It also decreases stress hormones and increases immune cells and infection fighting antibodies,thus improving your immunity.Laughter also triggers the release of endorphins which promotes an overall sense of well being and even temporarily relieve pain.
When laughter is shared,its binds people together and increases happiness and intimacy.
So here i am sharing some medical jokes gathered from net to spread the infectious laughter with you.
Hope you like it!!
Image Courtesy – www.facebook.com
Image Courtesy – www.facebook.com
Image Courtesy – www.jobspapa.com
Image Courtesy – www.doblelol.com
Image Courtesy – www.labwear.com
Image Courtesy – www.facebook.com
Image Courtesy – www.isocomics.blogspot.com
Image Courtesy – www.jokesy.com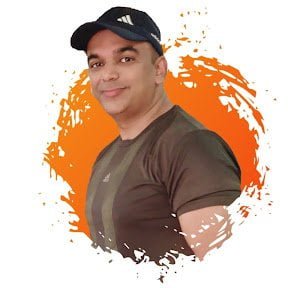 मेरा नाम है डॉ पारितोष त्रिवेदी और मै सिलवासा, दादरा नगर हवेली से हूँ । मैं 2008 से मेडिकल प्रैक्टिस कर रहा हु और 2015 से इस वेबसाईट पर और हमारे हिन्दी Youtube चैनल पर स्वास्थ्य से जुड़ी हर जानकारी सरल हिन्दी भाषा मे आप सभी के लिए साझा करने का प्रयास कर रहा हूँ ।